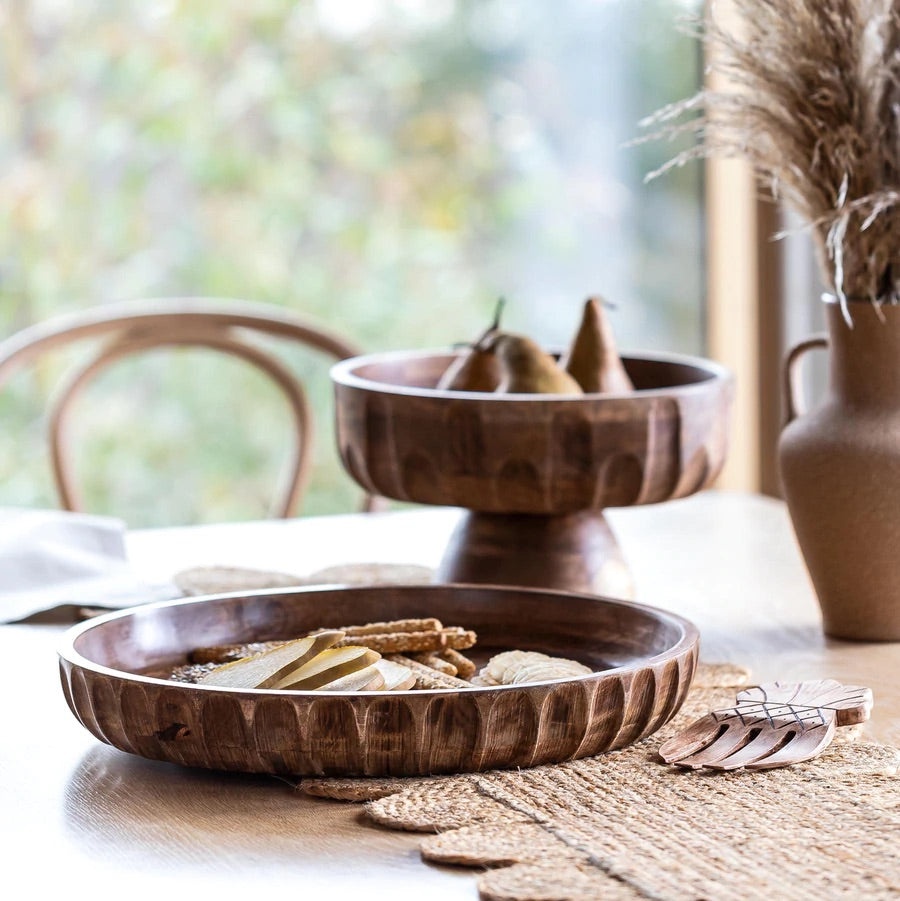 'Gift and Ware' is like your very own Mary Poppins magic carpet bag. They literally have everything you might need when looking for something beautiful and unique. It is hard to know what to keep for myself and to buy for others!!! It will be my 'go to' for gifts. I am addicted!
- KP, Brookfield, Queensland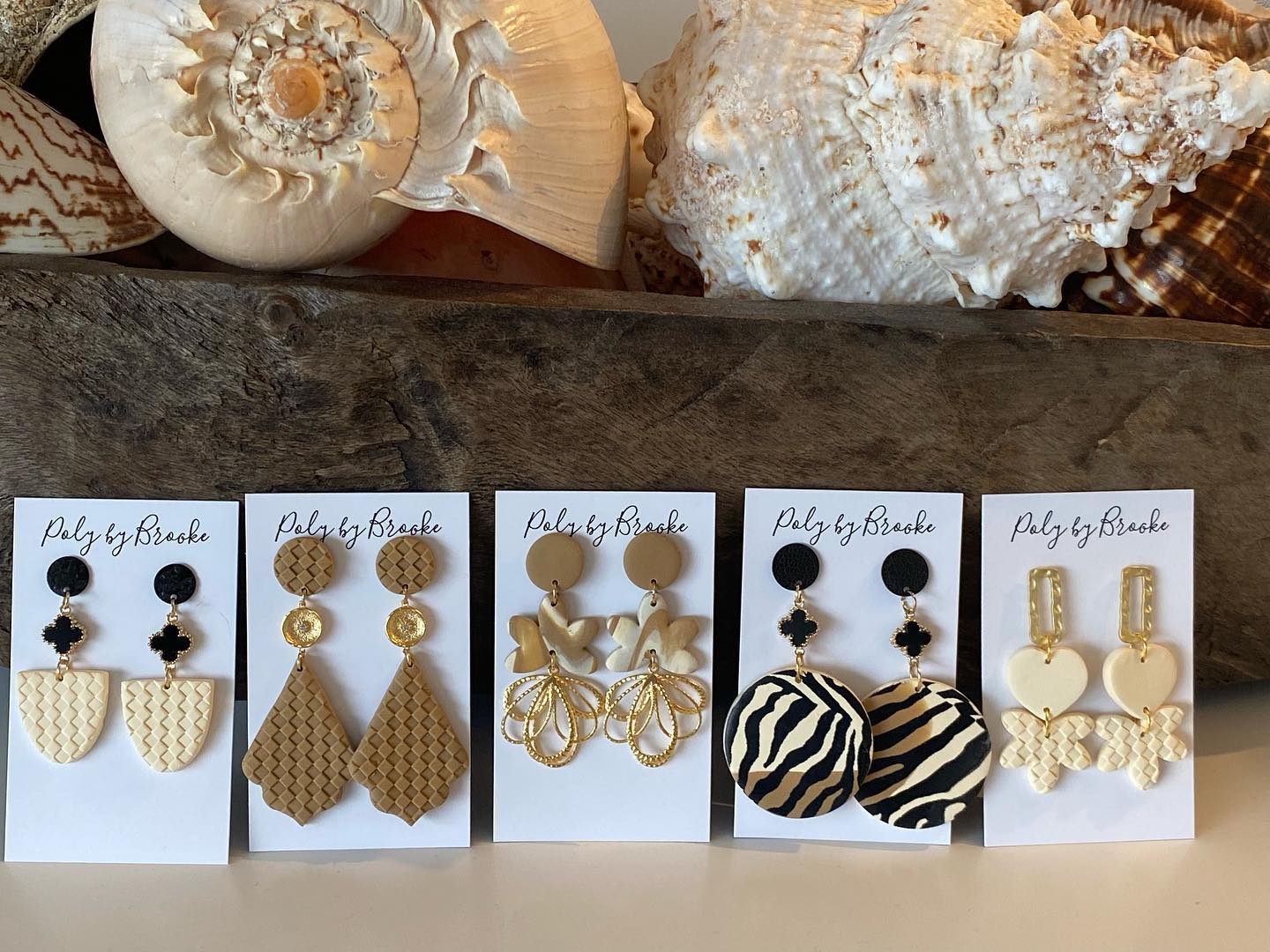 Poly by Brooke earrings are a stunning, colourful and easy to wear range of ladies earrings. They are my 'Go-to's' every time for an event! Brooke is so efficient with postage and the earrings come beautifully packaged and protected so no breakages can happen during transit. I will always recommend this product to my friends! Thank you.
- SR, Surat, Queensland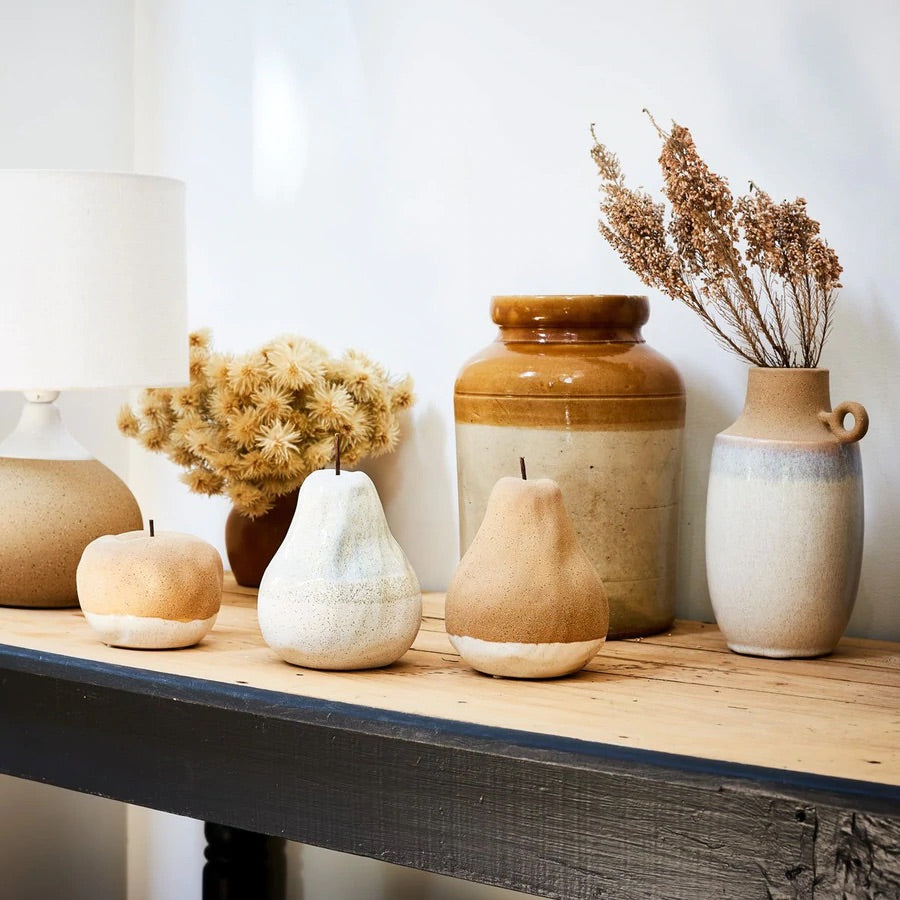 Often homeware stores can feel kitsch, their products impersonal and of course, you then run the risk that even the items you love you might find in a friend's house. Brooke of Gift & Ware has an eye for finding unique and, simply put, stunning pieces. She balances the eclectic with practical, stylish with no fuss. Nothing is too much trouble, and genuine care is taken to assist in style decisions. There is no pretense, just a wealth of experience finding beauty in the every day at Gift & Ware.
- A.D, Brisbane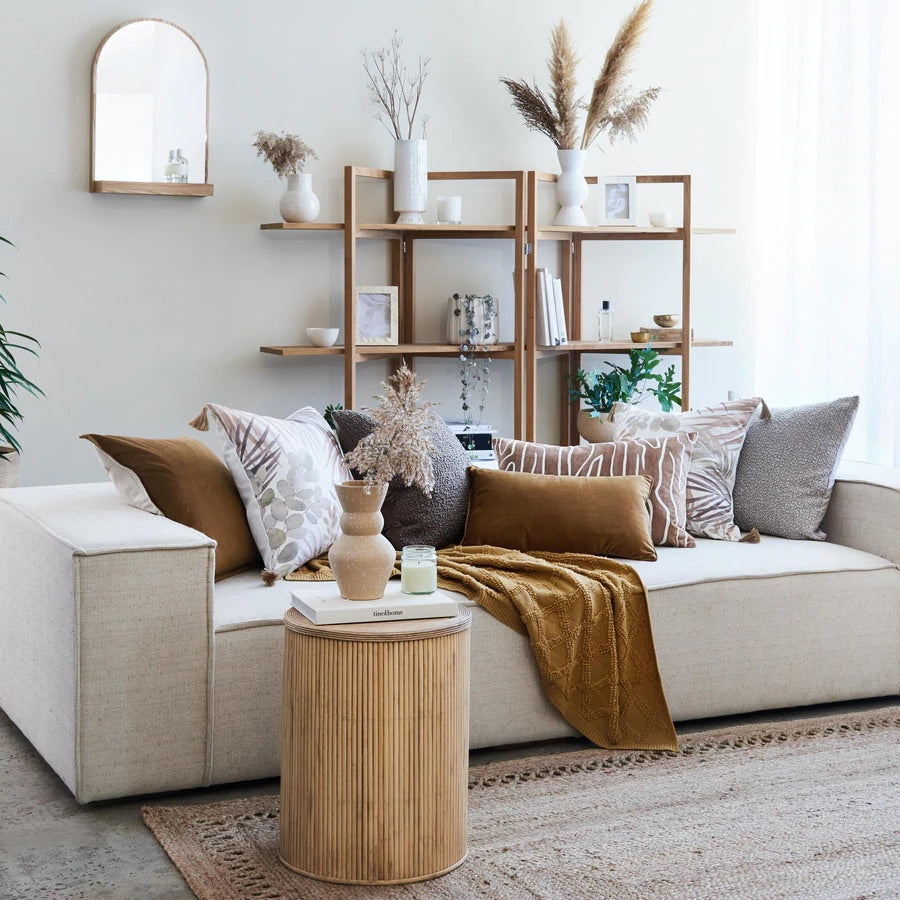 Looking for stylish homewares? Stunningly beautiful gifts? Something a bit different?
Check out gift & ware! There's no FOMO  - if, like me, you live in the bush/outback, all are available online. Not only is the service response quick, whatever you buy is beautifully packaged! Too many beautiful things to choose from and you need advice or suggestions?  Brooke's taste and style is second to none!
- Deb, Cunnamulla, Queensland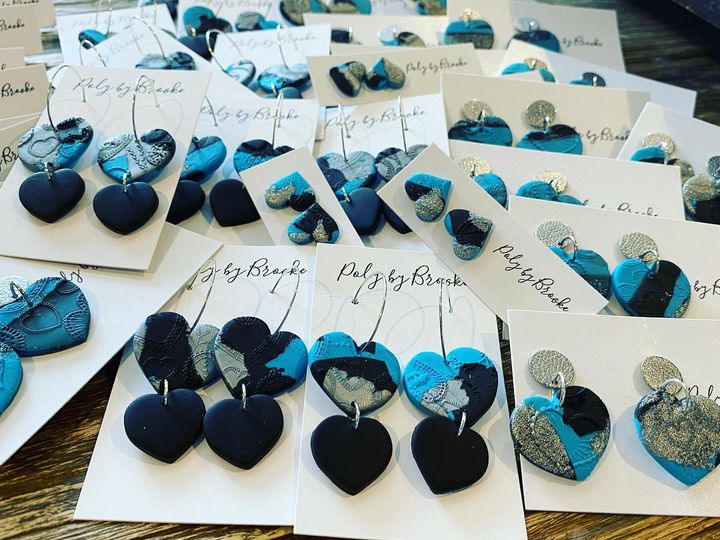 Poly by Brooke could literally accessorise my entire wardrobe. She caters for all styles and tastes. I love how she works with clay and acrylic to build beautiful pieces for me to enjoy! 
- Kristin, Brisbane